Telecom Expense Management and Supplier Management
In most companies, the choice of telecommunications services and providers is made by the IT department, while the bills are validated and paid by the finance department, which causes some confusion when it comes to managing the invoices.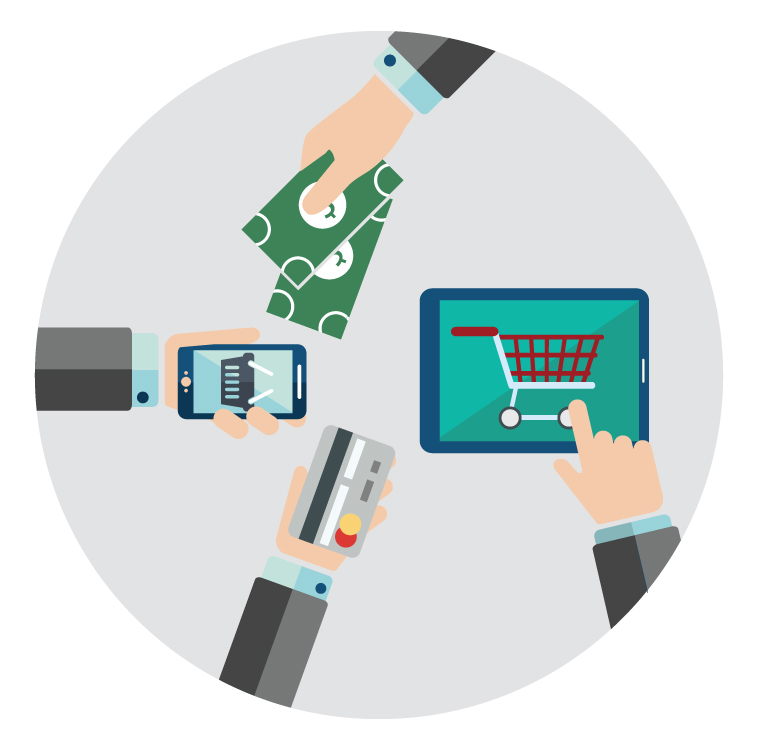 Understanding the bills is a considerable challenge, especially if the company has many offices and several telecom providers and contracts to handle.
Automatic renewals keep multiplying, and it becomes increasingly difficult to stop this jumble of invoices and contracts, each more complicated than the last.
Analyzing the bills from certain providers can be a daunting task, and it sometimes takes time to try to fully understand them. When a company doesn't have the time to dedicate to this task, managers often prefer to pay the bills without checking the fine print.
In this way, poor invoice management can make a company lose precious time and money. There are some essential elements to consider, such as the renewal dates, the penalties, and the renewal conditions of your contracts, as well as the performance of the services to which you've subscribed.
Managing telecommunications expenses, however, is one of the most important functions within modern organizations, since these services are crucial to meeting business goals and make up a considerable portion of the operational expenses.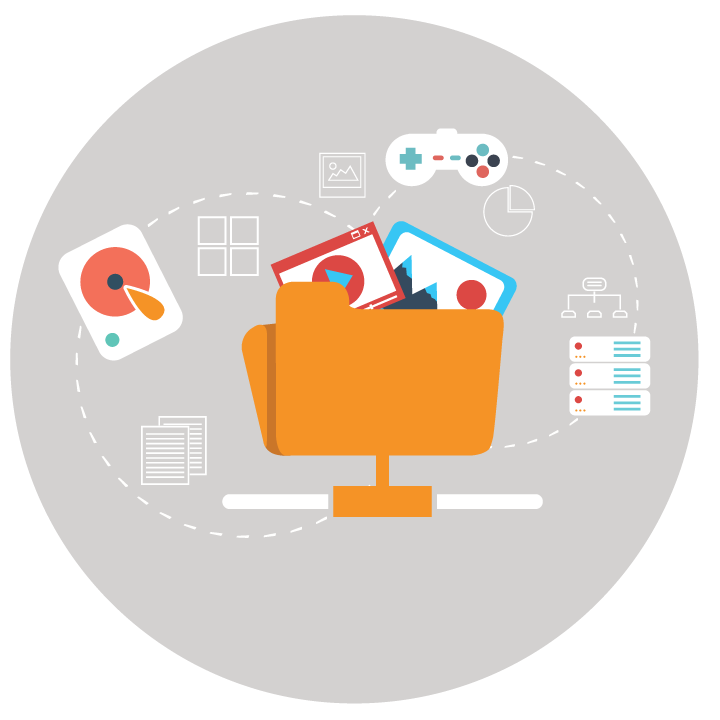 The PURE innovation method
Combining management and procurement simplifies the ordering of services for all of a company's telecommunications activities, including new orders, changes, moves, and disconnections (MACD).
Thanks to our expertise and experience, PURE innovation gives you access to attractive rates and service agreements offered by the major telecommunications providers.
Our management service is offered using recognized online Telecom Expense Management (TEM) software.
Managing the providers;
Updating the inventory of your services;
Processing and validating your invoices;
Reducing the time spent negotiating with the different providers;
Handling renewals & orders;
Producing usage reports;
Handling conflicts with your providers;
Verifying the agreed rates and overbilling.

The PURE innovation advantage
The telecommunications field is technical and in a state of perpetual renewal, so managing all this within a company requires highly specialized staff with specific skills and an in-depth knowledge of the renewal of the industry. Hiring specialized staff, however, is a costly investment that not every type of business can afford. PURE innovation can meet your needs and solve your problem.
Reducing the usage costs of the services;
Making sure that the providers stick to the established rates;
Reducing the time devoted to managing the invoices;
Eliminating billing errors;
Centralizing all your telecom services;
Eliminating bill payment delays;
Simplifying the integration with the company's internal process;
Eliminating long-term automatic renewals;
Targeting potential savings.
Stop getting overcharged!
Pay only for what you use, and at the right cost!